NEW HOUSE DESIGNS
Our capabilities to this sector cater towards single storey homes, two storey, split level homes, modular housing, and sustainable designs for urban, rural and coastal environments.
DEVELOPMENTS

MEDIUM TO HIGH DENSITY

LAND DIVISION
Thinking about developing or subdividing and not sure where to start? We can guide you through the process from assessing the appropriateness of the block prior to, or after purchase. Speak to us about maximising development zones and what constitutes complying, non-complying and merit based applications. Our step by step explanation and our network of consultants from surveyors, civil /structural engineers, tree arborists, traffic engineers, legal and planning consultants, to financiers can give you the understanding and confidence to unlock asset potential for sale to appropriate demographics relative to the zone.
ADDITIONS & EXTENSIONS AND ALTERATIONS
With land shortages and land at a premium, coupled with our changing lifestyle and growing needs, now more than ever it makes sense to extend or renovate your existing house. We cater to both manners of extensions – a sympathetic modern extension against your existing older period house or the option to execute a heritage / period look in keeping with your existing house.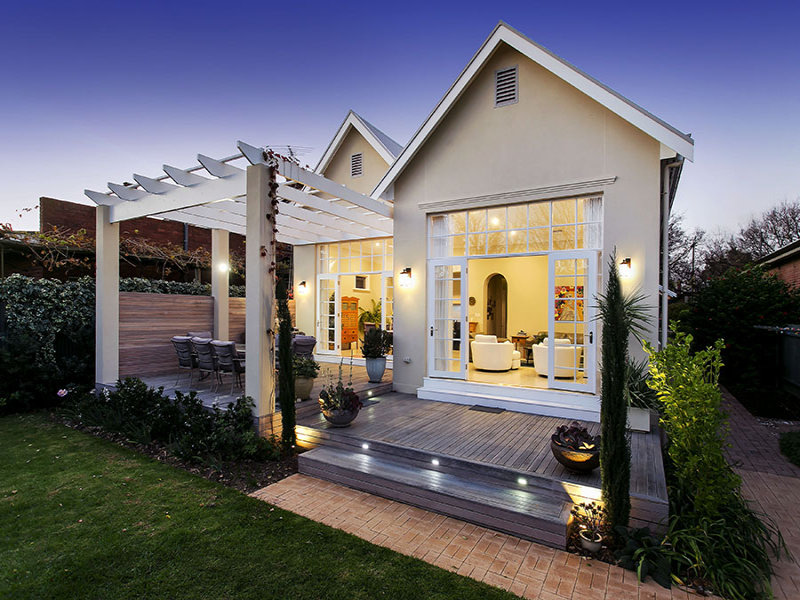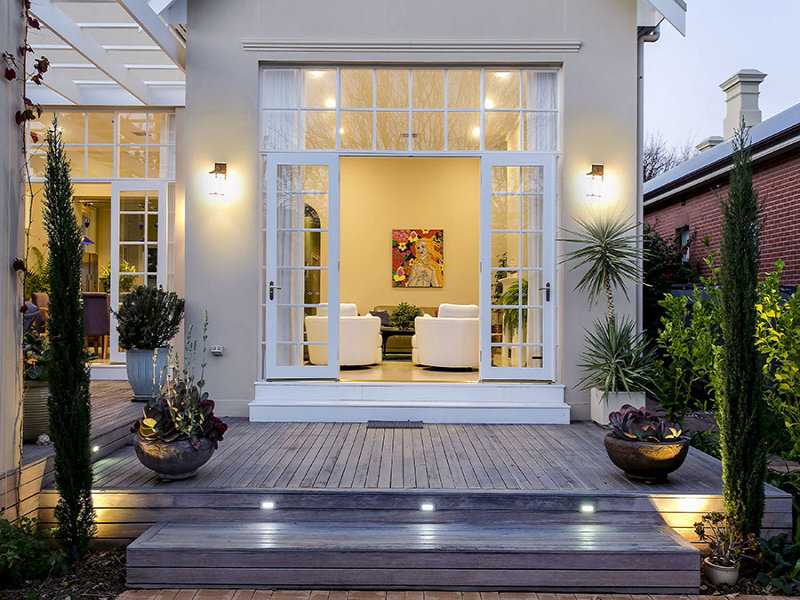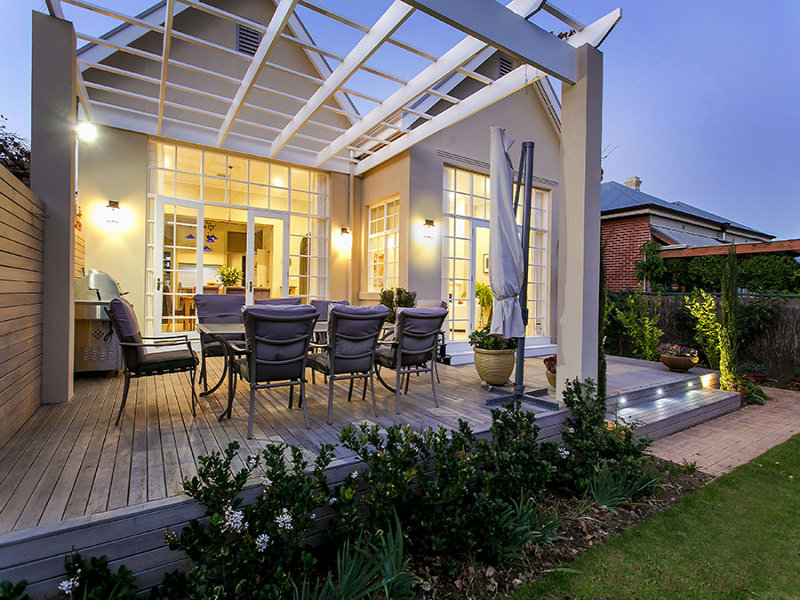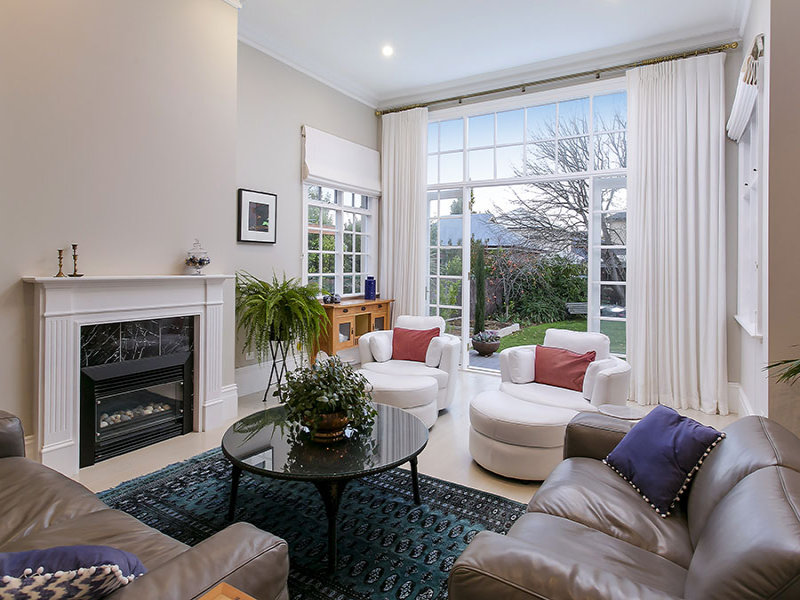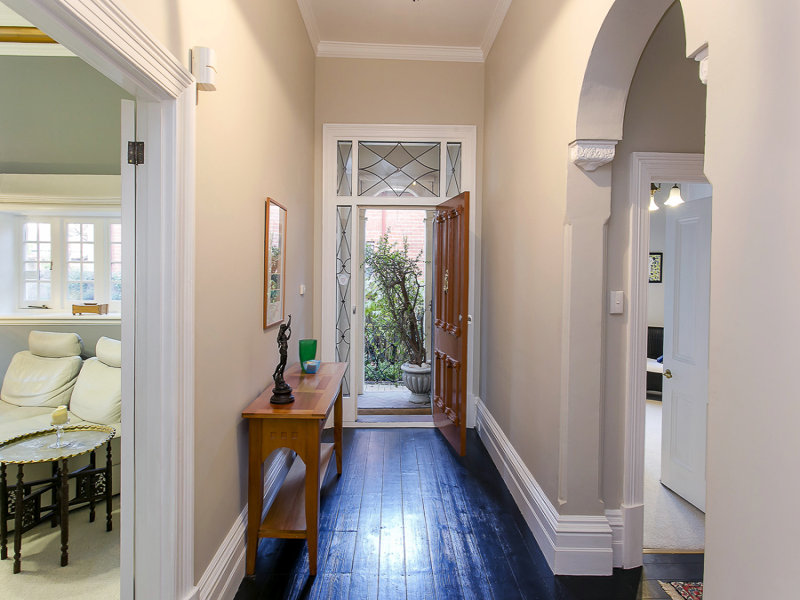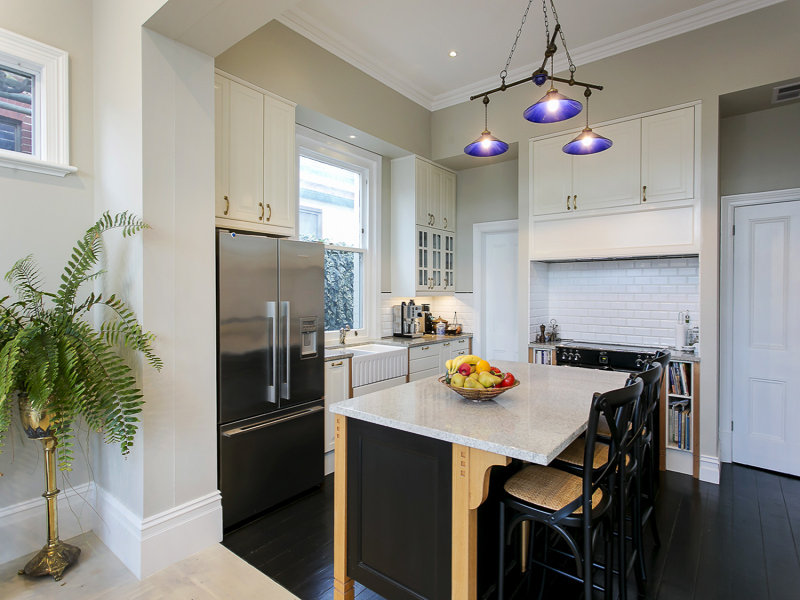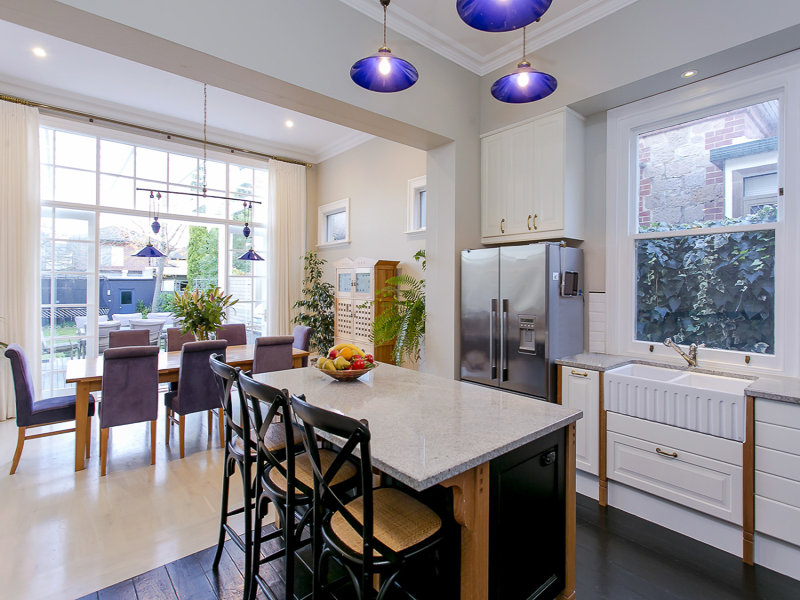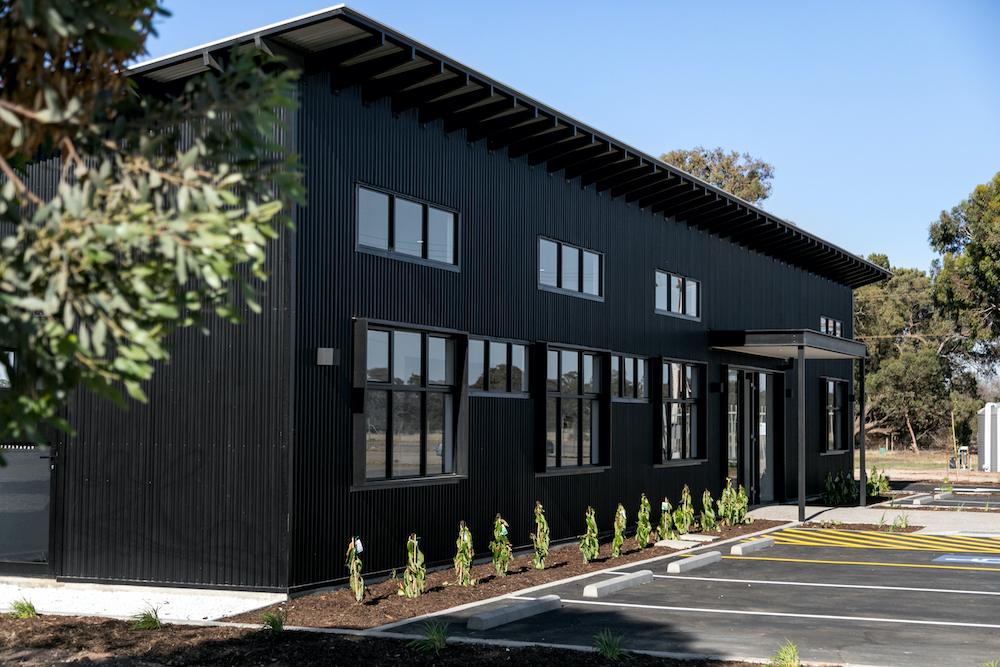 COMMERCIAL BUILDINGS AND FITTOUT DESIGN
We design our commercial projects to have a unique appearance whilst keeping your budget in mind. Functionality, practicality together with a perfectly laid out plan are of up most importance when creating your design as we want to ensure that it adheres to your every requirement. Special consideration is given to the street appeal and general layout to attract the best tenant or potential buyer to your new development.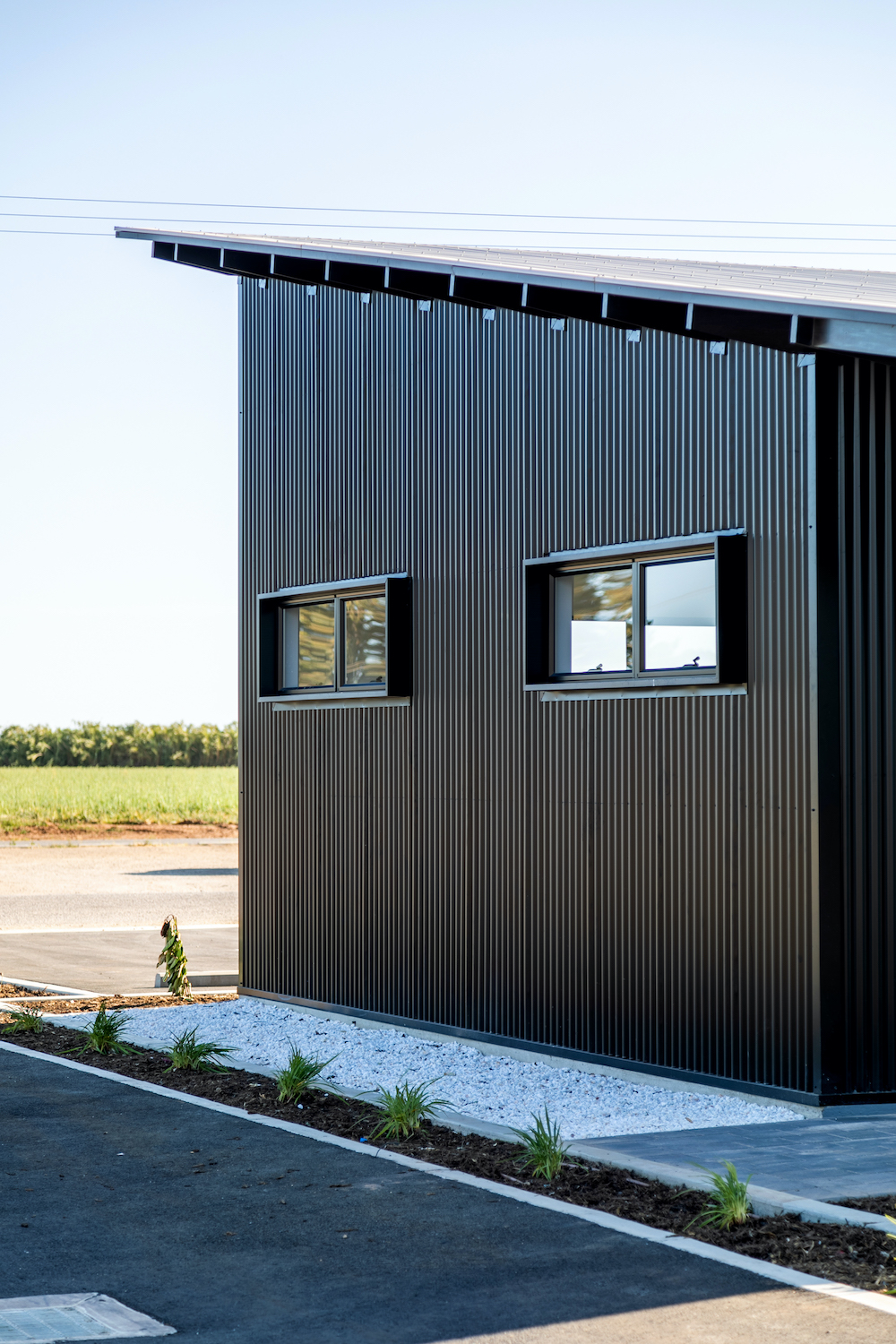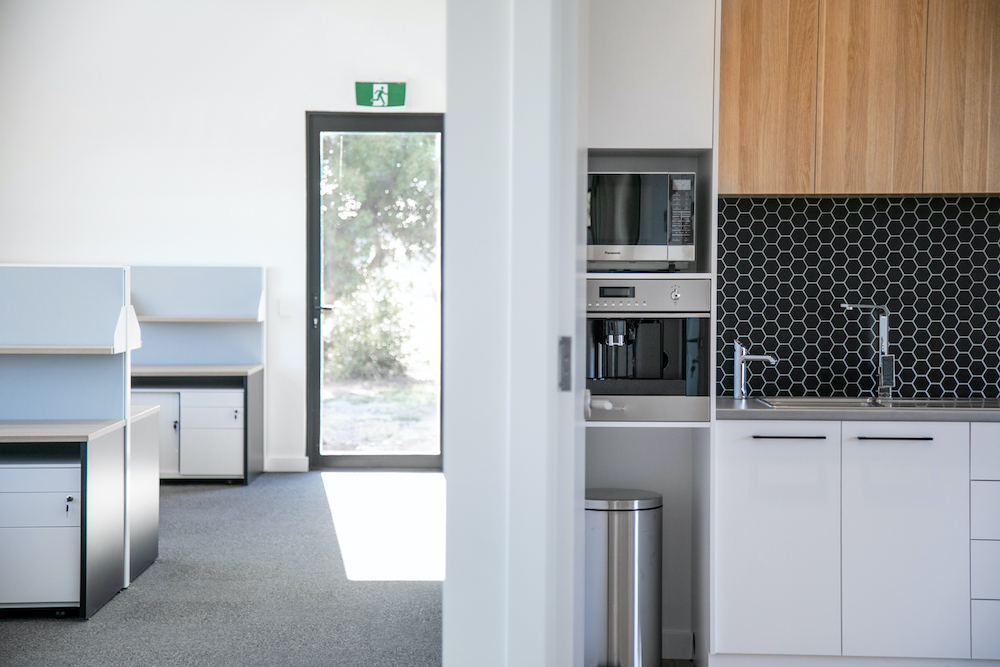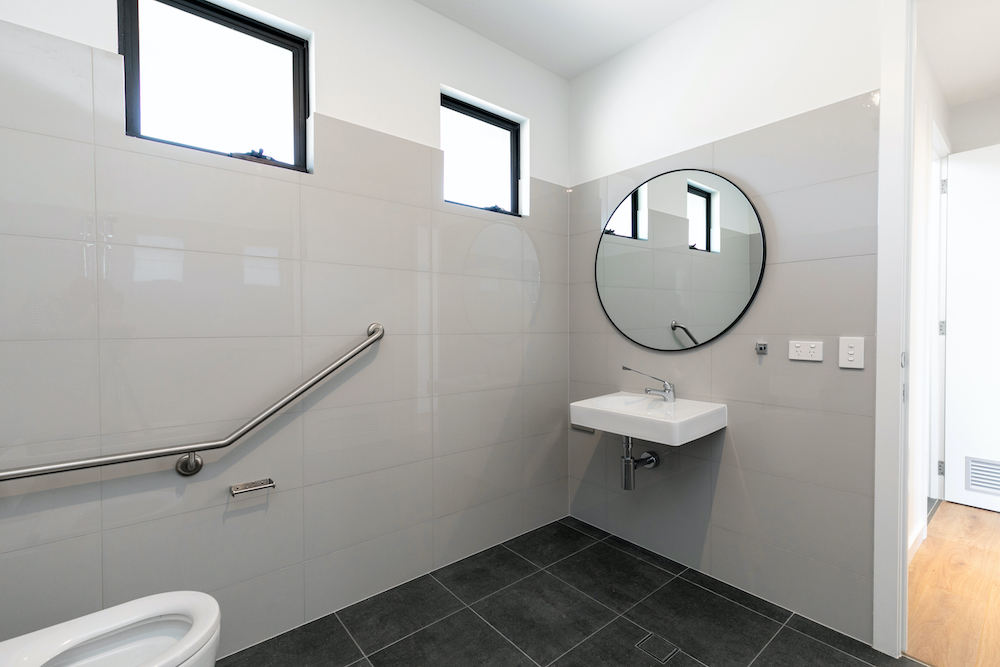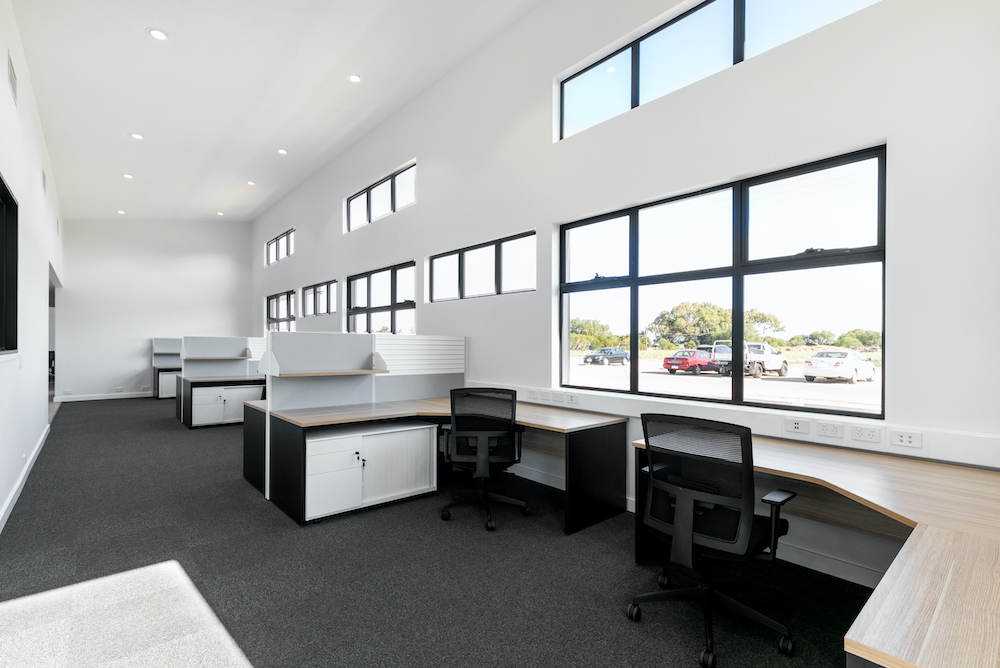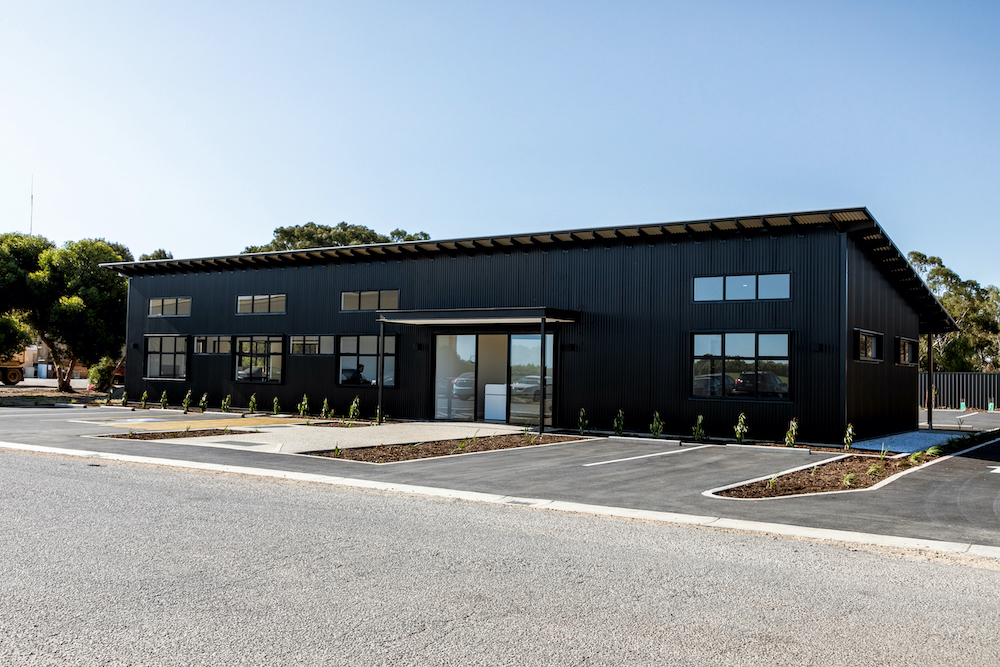 Get In Touch
Leave your details below along with what you are looking at having designed in the message box.